The UK's first online conference dedicated to decarbonising the commute was held December 2021
Rewatch the conference
Scope 3 commuting emissions account for 5% of the UK's total emissions
Often overlooked, commuting emissions are increasingly under the spotlight following organisations setting ambitious net zero targets. These targets cannot be met unless commuting emissions are addressed, particularly with many employers planning their return to the office.
Discover new insights and solutions
Uncover new learnings from mobility and sustainability experts across the UK.
Discover what the UK's leading employers are doing to reduce their Scope 3 commuter emissions.
Practical tips and take-aways
Implement sustainable commuting best practice in your own organisation to meet net zero goals.
If the UK is to meet its obligations to reach net-zero emissions by 2050, decarbonisation of commuting will be vital. However, this will require not only significant public and private investment in infrastructure and technology, but also a shift in business and employee behaviours to match.
Matthew Fell,CBI Chief UK Policy Director at the CBI
We were joined by 30+ expert speakers
Even as working habits continue to evolve in the face of the pandemic, our commuting behaviours continue to impact the environment and contribute to the climate crisis.

A collection of voices from across the industry, government, and academia, ZC3 addressed the challenges and solutions of traveling to and from the workplace, supporting sustainable stress-less commutes for all!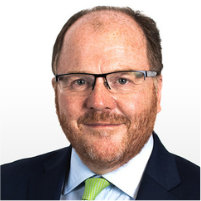 George Freeman
UK Minister for Science Technology & Innovation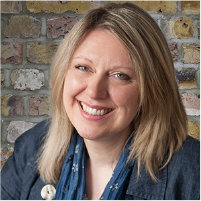 Hilary Berg
Managing Director
One Planet Communications Ltd.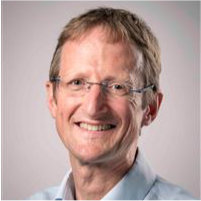 Glenn Lyons
Mott MacDonald Professor of Future Mobility
University of the West of England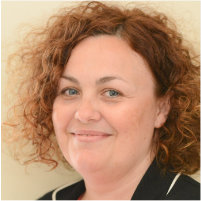 Dawn Badminton-Capps
Director - Bus Users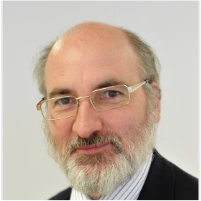 John Siraut
Director - Economics – Jacobs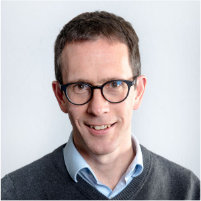 Greg Marsden
Professor of Transport Governance
University of Leeds
View the full conference
Or check out the sessions relevant to you
Insight Article
Analysis of half a million postcodes shows latent potential of the sustainable commute
Employees who successfully make a switch to greener modes can drastically reduce commuter emissions nationwide.
Read more
Insight Article
Car usage and the changing face of the commute
As the UK's largest source of greenhouse gas emissions, the decarbonisation of our transport systems will play a critical role in reducing climate change impacts.
Read more
We have driven down 300 million kg of commuter carbon emissions in over 700 organisations.