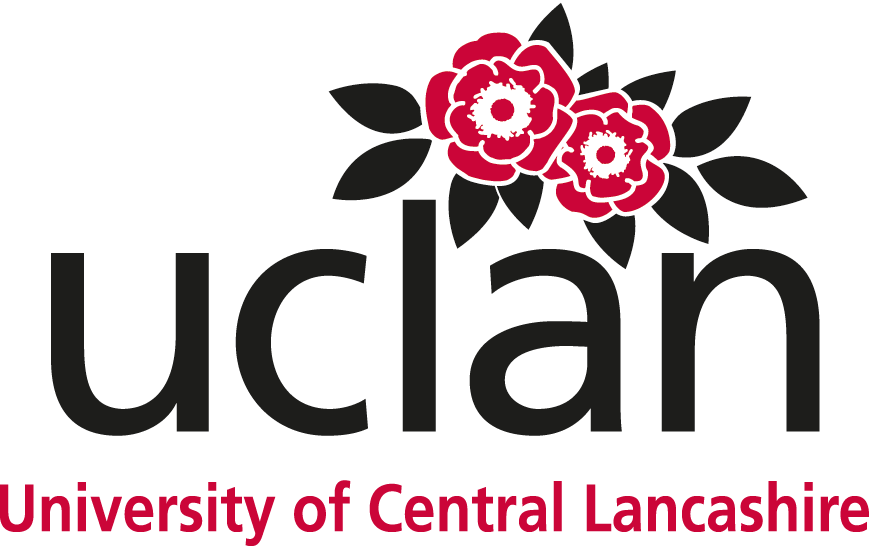 University of Central Lancashire
trailblazing sustainable commuting behaviour change across staff and students.
48%
Commitment to reduce GHG by 2020
10%
Car sharing target for 2023/24
9%
Active travel target for 2023/24
Drive down your organisation's carbon emissions. Start your journey to Zero Carbon Commuting now.
The University of Central Lancashire covers an area of approximately 18 hectares with 70 buildings. With a student and staff community approaching 38,000, UCLan is the fifth largest employee in the North West of England. This inevitably has an impact on the local environment and contributes significantly to our carbon footprint. UCLan is committed to implementing environmental sustainability to benefit future generations, the local economy and community. Sustainability has a significant role within the University, and we aim to include sustainable development and travel in all of our practices.
UCLan Travel Plan 2019-2024
Mobilityways PTP - delivering real-world sustainable travel in Preston
UCLan is based in Preston and has students and researchers from over 100 countries and partnerships with 125 international institutions. It is currently undergoing a £200 million expansion programme, with several new buildings under construction at the Preston main campus.
Using Mobilityways Personal Travel Plan, UCLan are driving staff and students to use more sustainable forms of transport and succeeding in delivering reduced carbon emission targets.
In addition to looking after our colleagues, students, and visitors, we also want to minimise our environmental impact and adopt and promote more sustainability initiatives.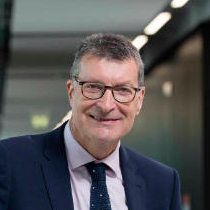 MEASURABLE IMPACT
Mobilityways PTP has enabled UCLan to establish major breakthroughs in sustainable travel to campus
1,586
Personal Travel Plans
have been delivered
44%
considered changing to a
sustainable option
26%
changed to a
sustainable option
Calculate the impact that can be made in your organisation
Commuting is responsible for 5% of the UK's total CO2e emissions (18 million tonnes a year)
As the 19th largest university in the UK, the 38,000 staff and students traveling to campus are a major source of UCLan's carbon footprint.
UCLAN needed a solution that gave staff and students the means to independently find transport solutions and encourage the use of more sustainable forms of travel in accordance with their travel plan:
Decrease the number of single occupancy car
Reduce the environmental impact of the University's travel demands
Promote more sustainable modes of transport
Improve the choice of transport options available
Encourage healthier and more active lifestyles
Provide a solution that provides independent support for the end-user
Key outcomes from Mobilityways PTP
Dramatic reduction in incoming travel queries
Increased usage of sustainable travel behaviours
Mobilityways worked with UCLan to produce a series of realistic recommendations, with a full implementation and support plan.
Alongside Mobilityways Personal Travel Plan, UCLan also decided to implement our Liftshare for Work platform to encourage staff and students to car share onto campus. They also heavily incentivised and rewarded those who successfully changed their behaviours.
I would really like to say how brilliant it has been to have a tool that allows staff and students to request their own personalised travel plans, enabling them to research their best possible journey and related travel discounts. I am also able to deliver instant personalised travel plans for prospective staff and students who are unsure of their commute options. Our telephone and email queries advising on travel have decreased dramatically. All in all, Personal Travel Plan has been an essential tool to promote more sustainable transport methods. Being able to better understand how staff are currently travelling to site and then incentivising staff to be more sustainable in their modal habits has ensured we are moving forward with our sustainability goals.
Jo Talbot, Sustainable Travel Manager at UCLan
Start your Zero Carbon Commuting journey with a free consultation with one of our Commutologists