Introducing
The Mobilityways Platform
Powered by ACEL©, the Mobilityways Platform empowers employers to measure, reduce and report commuter emissions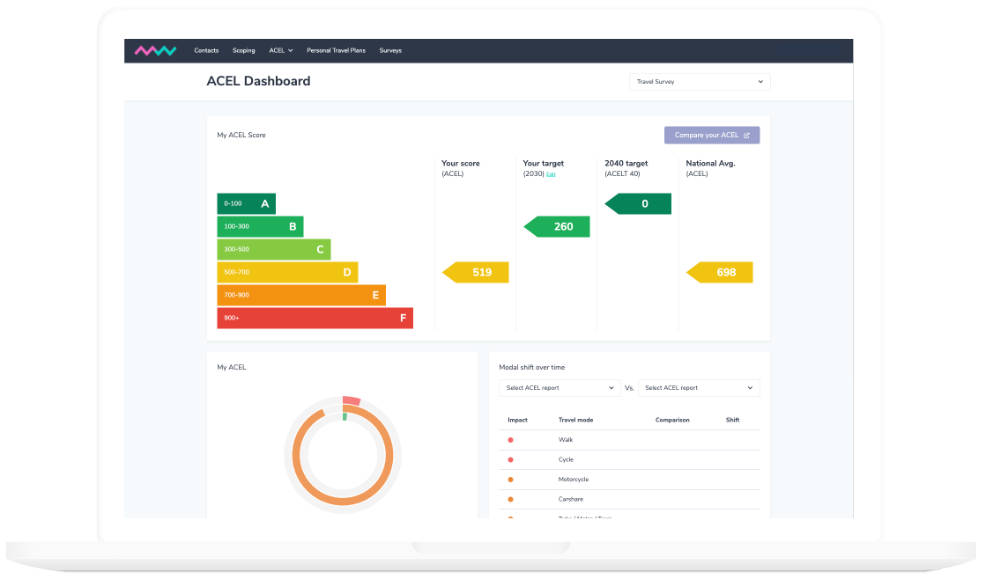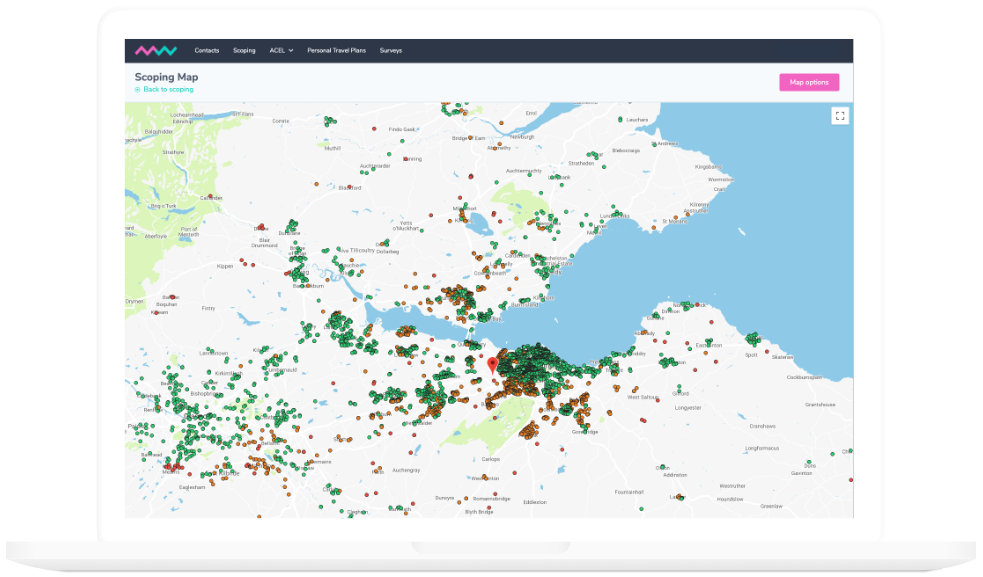 Identify sustainable travel options
Gain full visibility of your current commuter landscape, understand the challenges and identify real-world sustainable travel alternatives for your team.
Achieve your net zero targets
Benchmark your commuter emissions against past performance, other organisations or regions. Set targets, track your progress and effectively measure the success of your mobility initiatives.
Engage yourworkforce
Remove the stress of the commute and promote the health and wellbeing of your team by supporting active and sustainable travel options.
In line with the NHS commitment to be a zero carbon NHS Trust by 2040, we believe that the Mobilityways Platform can play a key role in first reducing, and ultimately eliminating our commute emissions. The Dashboard's ability to support the production of personal travel plans, reporting and evidence of interventions to reduce single occupancy vehicles will help to ensure all this work is not onerous.
Richard Walker, The South Eastern Health & Social Care Trust
Start your Zero Carbon Commuting journey with a free consultation with one of our Commutologists
Meet your net zero goals
Ground-breaking employer climate tech, empowering you to measure, reduce and report commuter emissions in one place.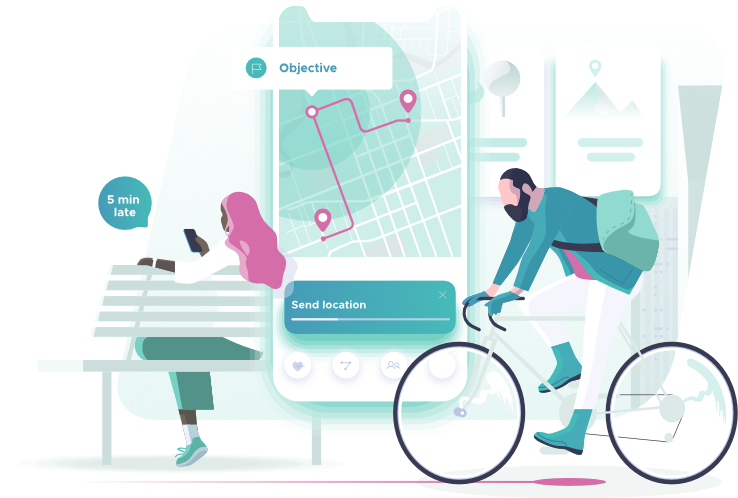 Start your journey to Zero Carbon Commuting
Measure
Measure your commuter emissions & scope the potential for change
Measure your Scope 3 commuting emissions
Reduce
Take action to reduce your commuter emissions with data-led solutions
Reduce your Scope 3 commuting emissions
Report
Share data with stakeholders and celebrate key milestones on your Zero Carbon Commuting journey
Be accountable for commuter emissions to meet net zero goals
Working with Mobilityways has been absolutely brilliant at allowing us to look at the potential demand and the changes we can make to better meet the needs of the community.
Start your Zero Carbon Commuting journey with a free consultation with one of our Commutologists
Get in touch now
Tell us a little more about your company, and we'll call you back.